ELEMETAL® has high strength after heat treatment, and conductivity characteristic equivalent to Copper Beryllium alloys.
Moreover, it is environment-friendly alloy-Beryllium free.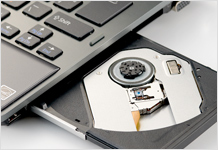 ● Environment-friendly

It contains free environmental loading materials in case of recycling.

● High strength and high conductivity

It improves strength and conductivity after heat treatment.

● Good solder characteristic

It has good solder wettability as no plating, and also, it has good solder leach resistance.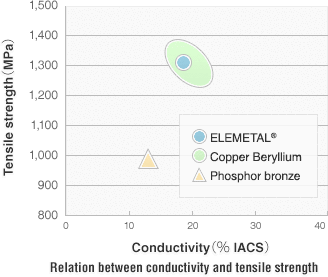 ・ Suspension wire for Optical pickup,


Camera module

・ Spring parts for Cell phone
・ Electrical contact spring
・ Contact probes for superconductor inspection


Substitute for Copper Beryllium wires